Pet Cautery
Cauterization refers to the process of closing off openings or removal of undesired growths/abnormalities through the use of burn-based technology.
Pet Dentistry
Just as it's important for you to see a dentist regularly, it's important for dogs and cats as well. Your pet's oral health is directly connected to their overall health. Signs of dental disease include bad breath, loose, broken, or missing teeth, yellow or brown teeth, red, inflamed, or bleeding gums, difficulty or pain when chewing, pawing at the mouth, and excessive drooling. If you notice any of these symptoms, please contact our team, and we'll be happy to help.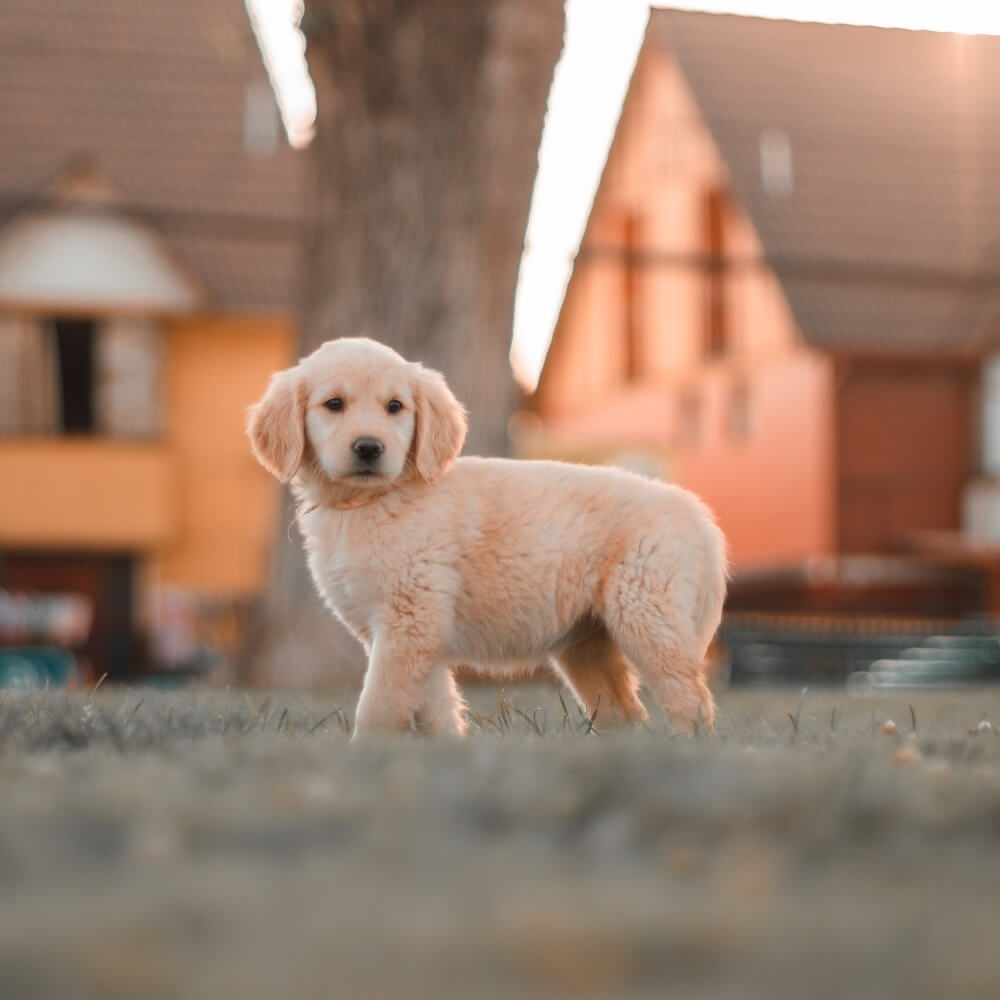 Pet Digital Radiology
With the advances in digital x-ray technology, we can now manipulate the digital images that we take off a pet's systems to see what is wrong. This has allowed us to detect things like hairline fractures and orthopedic conditions that were previously not visible. We share these digital images with specialists who consult with us on difficult cases.
Pet Euthanasia
Saying goodbye to your beloved friend will be one of the hardest things you have to do – you do not have to do it alone. We are here for you. The veterinary team at Country View Veterinary Hospital is honored to be a part of the bond you share with your friend, and we will share your burden and celebrate your memories. We are here to provide your family and beloved pet with love and support during their palliative/hospice care days and then to offer a peaceful transition from this life when the time comes.
General Pet Surgery
Our veterinary team takes every precaution so that your pet receives the highest-quality care. We perform a physical exam and pre-anesthetic testing before surgery, monitor your pet during surgery, and provide appropriate pain medication to keep your pet comfortable during recovery.
Pet Health Certificates
A pet health certificate is an official document that one of our veterinarians will fill out after performing a thorough examination of your pet. Our veterinarians that issue health certificates are licensed, USDA accredited. The document will include detailed information about your pet, such as breed, age, microchip, etc.
Pet In-House Lab
Our in-house laboratory saves valuable time in testing and diagnosing, whether for regular wellness visits or emergency care.
Pet Microchipping
Microchips are tiny electronic devices about the size of a grain of rice that use radio waves to transmit identification information. Pet microchips store unique identification numbers that show once the chip is scanned.
Pet Preventative Medicine
At Country View Veterinary Hospital, we believe that it is much easier to prevent diseases than it is to treat them. We also believe that every patient is an individual and has a unique set of circumstances that may inform us in what their specific preventative care needs might be.
Puppy Tail & Dewclaws
Surgical shortening of the tail can be performed in order to comply with breed standards (performed at 3-6 days of age). This is a routine veterinary surgery to improve the animal's appearance. Tail docking might also be necessary to treat an injury or disease.
Sick Pet Appointments
Sick animal exams are needed whenever an unexpected illness or problem arises. If you feel like your pet is not acting like itself, our team is always happy to help. We will ask pertinent questions about the problem and thoroughly examine your pet. To schedule an appointment, click here.
Walk-In Pet Appointments
Here at Country View Veterinary Hospital, we will do our best to accommodate your pet's needs with a walk-in. However, we will always prioritize our clients that have made an appointment unless it is an emergency.
Wellness Exams
At Country View Veterinary Hospital, we believe annual wellness care is imperative to keeping your pet happy and healthy! Your pet's health is important and preventive care is necessary. We recommend wellness exams, keeping your pets on a vaccination schedule, and working with us on all facets of wellness care.